Much more than a supplier of IT products. We deliver knowledge to solve everyday challenges. Our ICT Consultancy Service is geared with IT Service management and we provide answers to difficult questions and advice for growth. We partner with a wide range of innovative start-ups and are constantly on the search to find better, more cost-efficient and sustainable solutions. 
This comprehensive approach covers a wide range of disciplines including enterprise architecture, business analysis, systems engineering and service management. We also understand the context that ICT sits within, whether this be a new public service or a new building, and adopt a holistic approach that engages all stakeholders and delivers fully integrated solutions.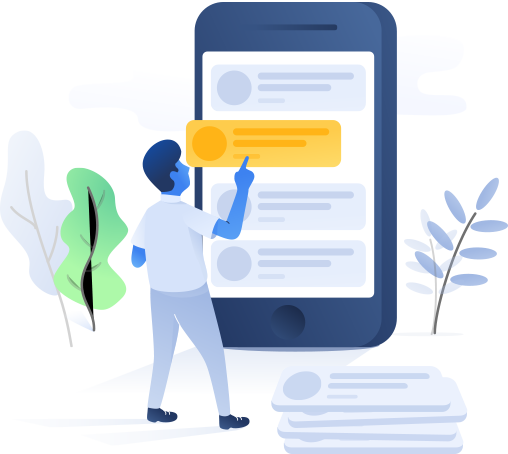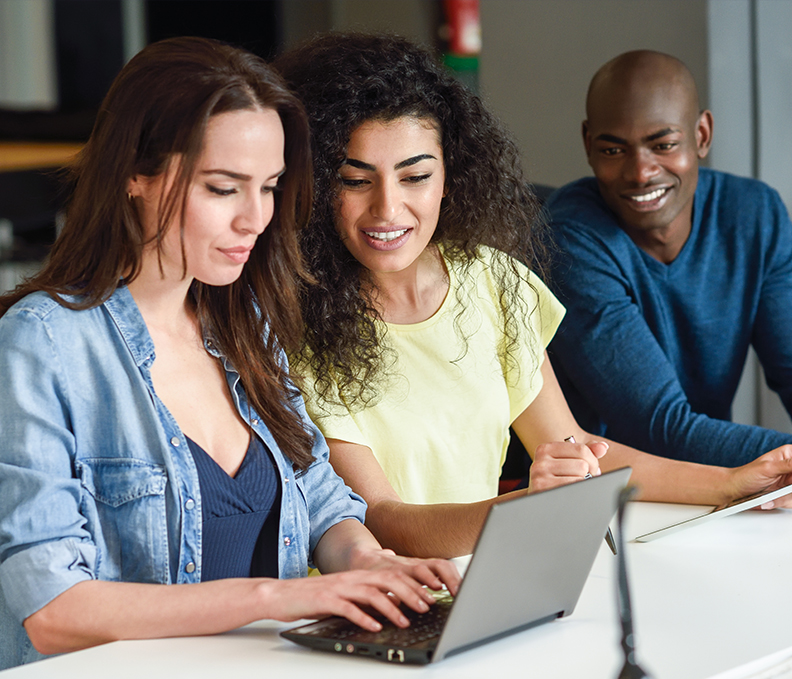 Aurea Draconis ensures technology not only meets the requirements of its users but that it is implemented and managed to realize the promised benefits.
Our partners are at the center of our work. We will strive to find the best solution for your requirements and if it does not exist, we will find someone who will be able to develop it.
We are proud of our record and recognize that
Our Success
depends on meeting or exceeding our partners' expectations for the products and services we are offering: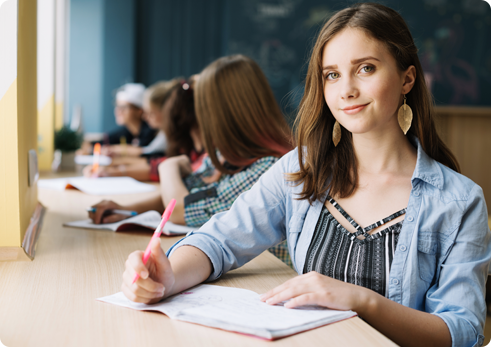 Information Technology Supplies
Computers, Electronics and Peripherals, Retail or Corporate Software Licenses

Cloud Based Computing
Design, Migration, Implementation, and Maintenance of Cloud Based Infrastructure

Software Development
Desktop Application, Web Based Application, Mobile Apps, E-commerce Solutions

Corporate ICT Support
24/7 Helpdesk Available on Demand
Drop us a message, and we are sure to get back to you in no time.