Built From Experience
Formed by a diverse group of innovative professionals, we are working with a wide network of partner companies, supporting an extensive range of clients with viable, environmentally friendly and sustainable solutions for challenging and complex missions.
We work with Fortune 500 companies to optimize their IT solutions, advise and assist Governments on trade facilitation, governance and infrastructure connectivity, support SMEs to optimize their operations and build capacity to enter emerging markets.
What we do
Aurea Draconis is a specialized provider of tailored consulting services across various industries. We are a diverse company, including individuals with expertise in economy, commerce & trade, science, research, engineering, construction, procurement & supply management, telecommunication, information technology, environmental technology (air and water quality control) and fresh and waste water management. Our strength is in providing tailored and integrated services—delivering the best solutions to meet our clients' needs. Aurea Draconis' innovative, sustainable solutions help our clients address their water, environment, infrastructure, resource management, energy, and international development challenges. We are proud to be home to leading experts that have years of experience working in the public, private and international development arena. Our commitment to sustainability and the principle of "Do no harm" is ingrained in our culture and at the forefront of every engagement.
From Our Blog
Get the latest update from Aurea Draconis…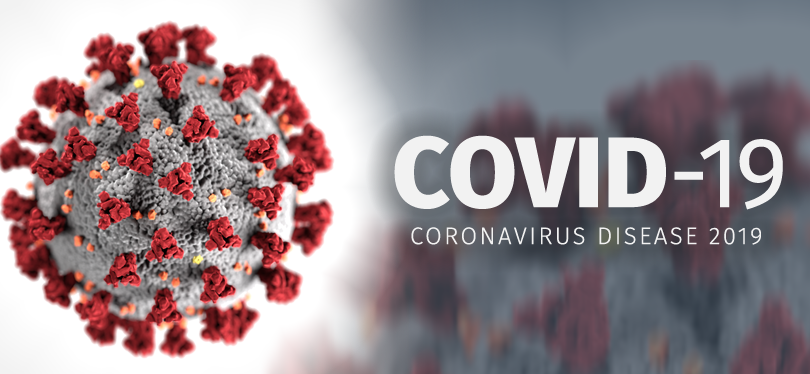 Due to the developing situation in China and Asia concerning the Coronavirus, we will be operating this article as a running live update service to keep businesses involved in ASEAN and Asia updated with the latest relevant regional news.