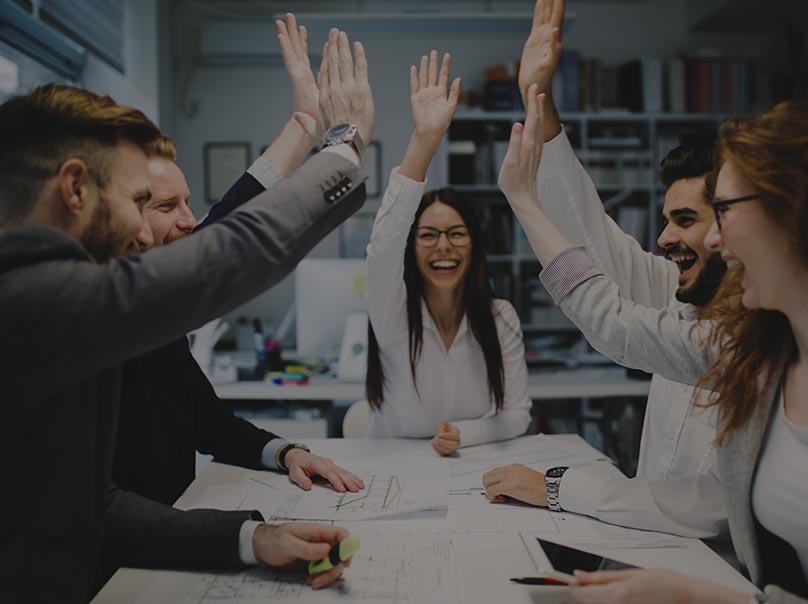 Who we are
Aurea Draconis Ltd. is a primary provider of consulting and cross industrial sector services. We are a diverse company, including individuals with expertise in civil engineering, construction, procurement and supply chain management, telecommunication, agriculture and trade, security and governance, project management, information technology, renewable energy and manpower services for large industrial sized maintenance solutions, governance & law enforcement. We are a member of a larger network of partner companies, in perfect position to collectively providing integrated services—delivering the best solutions to meet our clients' needs.
Aurea Draconis' innovative, sustainable solutions help our partners address their water, environment, infrastructure, resource management, energy, procurement and international development challenges. We are proud to be home to leading technical experts in various sectors and to use that expertise throughout all our engagements. Gender equality, fairness, transparency and human rights are ingrained in our culture and at the forefront of every project. We profoundly believe that achieving the SDGs, economic growth, technical advance and the protection of our environment can exist in harmony and help us to live a more healthy, prosperous and harmonious life
From Our Blogs
Get the latest update from AureaDraconis...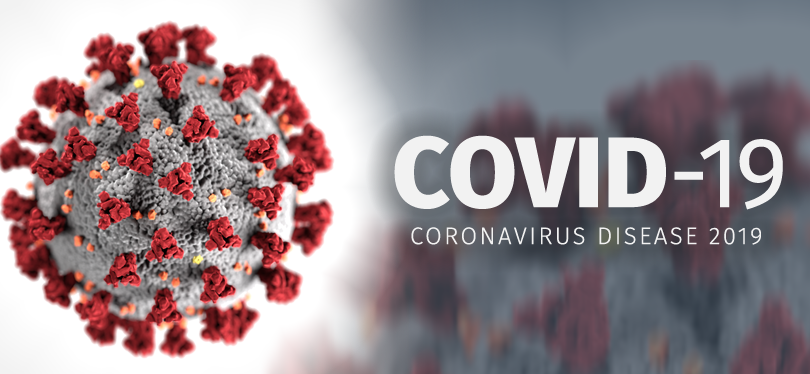 Due to the developing situation in China and Asia concerning the Coronavirus, we will be operating this article as a running live update service to keep businesses involved in ASEAN and Asia updated with the latest relevant regional news.